Shri Saibaba of Shirdi was a Yogi, Guru, preacher and who called himself a fakir (one who gave up everything)...
Read More..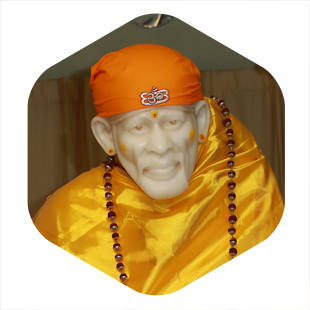 Sai Leela
Who so ever puts his feet on Shirdi soil, his sufferings would come to an end. The wretched and miserable would...
Read More..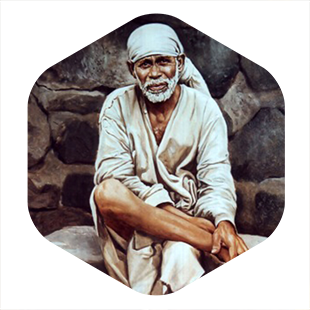 Eleven Assurances
The present fate is the result of past actions done in earlier birth. One must not be concerned by the beauty...
Read More..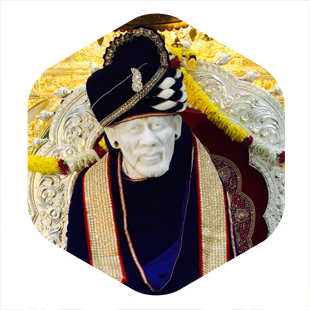 Sai Satcharitra
Shri Shirdi Saibaba Temple of Rockies is reinitiating the Paaduka and Holy 9 Coins Puja/Seva where...
Read More..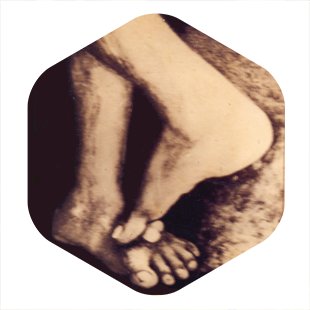 Sai Paduka Puja
In the Srimad-Bhagavata and the Vishnu Purana it is told that the nine forms of Bhakti are Shravana (hearing...
Read More..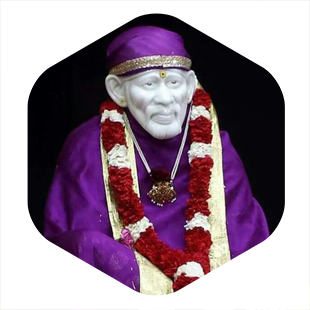 Nava Vidha Bhakti
Dhuni- the sacred fire, which Baba always kept burning. The ash from this fire was considered as udi and...
Read More..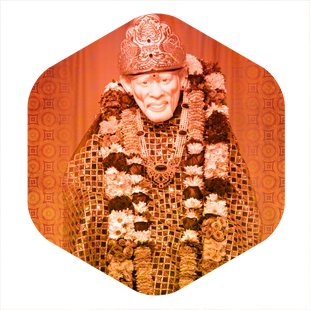 Significance Of Udi